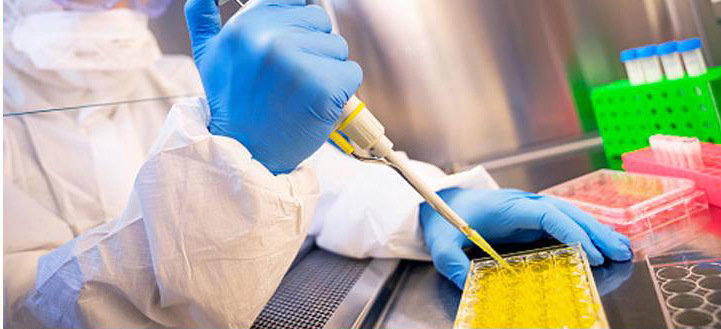 August 23, 2020FDA issued an EUA for convalescent plasma on August 23, 2020. Please check back for updates to this page in the near future.
FDA has issued guidance to provide recommendations to health care providers and investigators on the administration and study of investigational convalescent plasma collected from individuals who have recovered from COVID-19 (COVID-19 convalescent plasma) during the public health emergency.
The guidance provides recommendations on the following:
Because COVID-19 convalescent plasma has not yet been approved for use by FDA, it is regulated as an investigational product. A health care provider must participate in one of the pathways described below. FDA does not collect COVID-19 convalescent plasma or provide COVID-19 convalescent plasma. Health care providers or acute care facilities should instead obtain COVID-19 convalescent plasma from an FDA-registered blood establishment.
Excerpts from the guidance document are provided below.
Background
The Food and Drug Administration (FDA or Agency) plays a critical role in protecting the United States (U.S.) from threats including emerging infectious diseases, such as the Coronavirus Disease 2019 (COVID-19) pandemic. FDA is committed to providing timely guidance to support response efforts to this pandemic.
One investigational treatment being explored for COVID-19 is the use of convalescent plasma collected from individuals who have recovered from COVID-19. Convalescent plasma that contains antibodies to severe acute respiratory syndrome coronavirus 2 or SARS-CoV-2 (the virus that causes COVID-19) is being studied for administration to patients with COVID-19. Use of convalescent plasma has been studied in outbreaks of other respiratory infections, including the 2003 SARS-CoV-1 epidemic, the 2009-2010 H1N1 influenza virus pandemic, and the 2012 MERS-CoV epidemic.
Although promising, convalescent plasma has not yet been shown to be safe and effective as a treatment for COVID-19. Therefore, it is important to study the safety and efficacy of COVID-19 convalescent plasma in clinical trials…

Read More

Font: https://www.fda.gov/