We have worked on various projects to enhance excipients' properties to aid formulators to manage their formulations successfully. Our main projects have included:
Direct compression excipients for tablets
Free-flowing excipients for hard capsule filling
Co-processed multi-functional excipients
Suspensions thickeners
Stabilizers for suspending & emulsifying systems.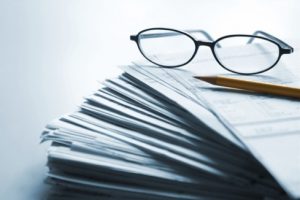 We have created sets of regulatory documents for various companies and their products composed of:
Welcoming introductory communication
Elegant leaflets and brochures
Informative specifications sheets
Certificate of Analysis layout
Application sheets
We have delivered various technical presentations and webinars on excipients. They have been instructive on multiple topics such as:
Development of tablet, capsule, and suspension formulations
Enhancement of existing formulations
Formulation troubleshooting
Specification and analytical development
Monitoring application tests to guarantee performance
We have assisted global alliances in mergers and acquisitions of US companies. We manage their activities representing and liaised foreign groups with:
US accounting, legal, patent, and trademark professionals
Customs brokerage and Warehousing
Selection of distribution channels and distributors
Training of sales and technical teams
Preparation of marketing plans and marketing activities
Promotion of functional ingredients for pharmaceutical and food applications.